Are You Covered?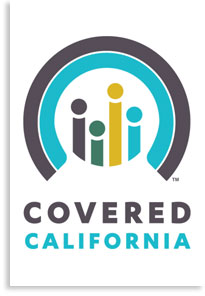 Renewal and open enrollment for 2016 health insurance plans ended on Jan. 31, 2016. The next renewal and open-enrollment periods will begin in the fall of 2016.
If you do not have health coverage or would like to make changes to your existing Covered California plan, you can:
Apply online at http://www.coveredca.com/apply/.
Call the Covered California service center at 1-800-300-1506.
Get help in-person. Visit  the following enrollment workshop to meet with a certified enrollment counselor.